WE CAN ACCOMMODATE UP TO 50 FT YACHTS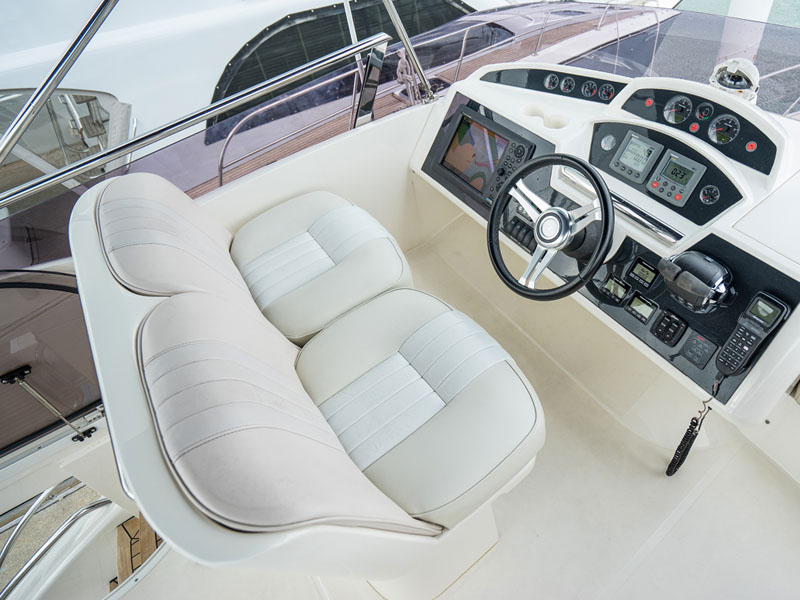 SEATS
Are your boat seats worn from exposure to the elements and harsh sunlight? We can restore them to pristine condition or even replace them completely, having you back out on the water in style and comfort with results that will last for years to come!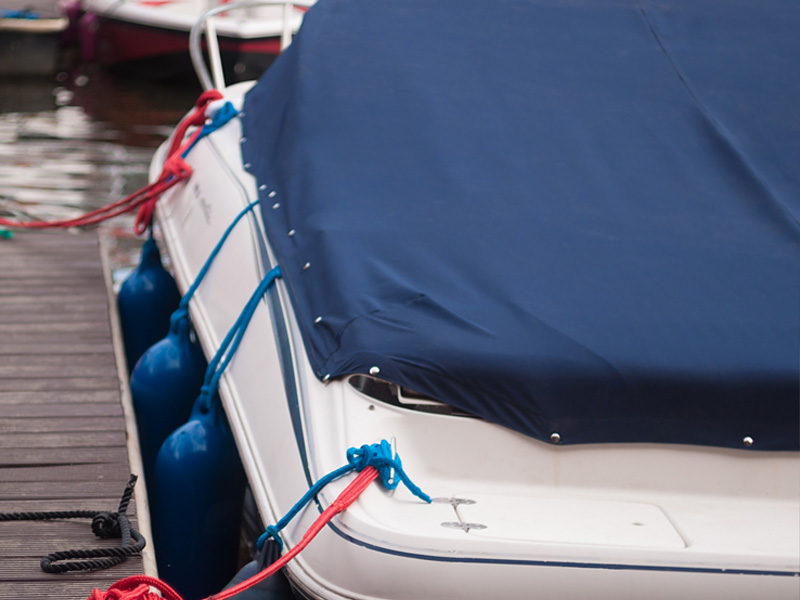 COVERS
Tired of starting out your boating season by uncovering a sopping wet interior? We'll keep your boating experience a dry one year after year with professional high quality repairs or replacement of your cover.
OUR HAPPY CUSTOMERS
Awesome work! We do a lot of business with Seamless Custom. Justin and his Crew take pride in every job, working with you every step of the way. And they make sure that the jobs are done to perfection and you, the customer, is happy and satisfied. I recommend all of his services to any one!

– Joel C.
I'm very satisfied with the bike seat I had done here. Great price and turnaround was as promised in fact it was finished a day ahead of schedule!

– Tom B.
Amazing work and great people! Highly recommend Seamless Customs did great work making a few custom pieces for our race boat!

– Doug R.
Justin was a pleasure to deal with. Had a rip in my seat and they did a fantastic job not only replacing the vinyl but also "sprucing" up the seat itself. Affordable high quality work. I will definitely go back.

– Jennifer G.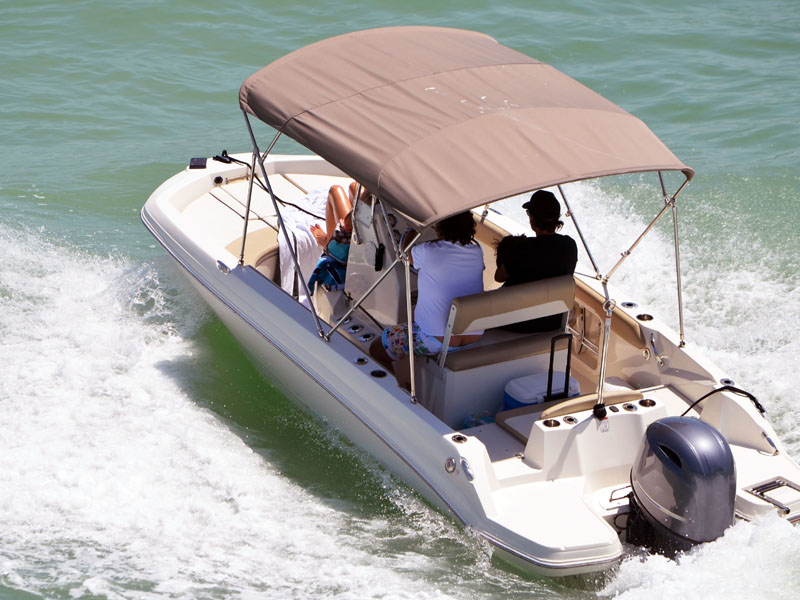 BIMINI TOPS
Do you have a pontoon or leisure boat with a bimini top full of holes or tears? You can trust our twenty years of industry experience in custom work to install one that is brand new and weather tight.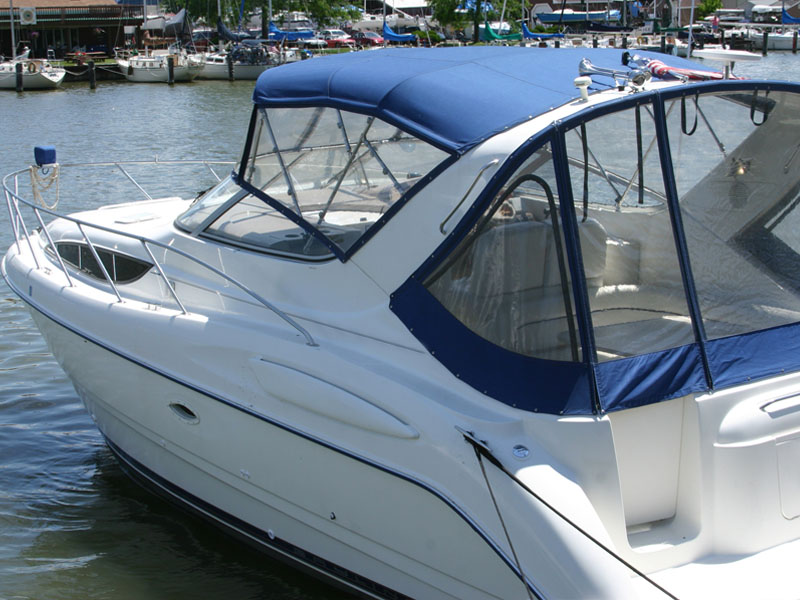 ENCLOSURES
Is your enclosure full of holes? Patches not quite cutting it anymore? Let the team at Seamless Custom get you back out on the water dry and comfortable with expert repairs for your worn out enclosure that are made to last.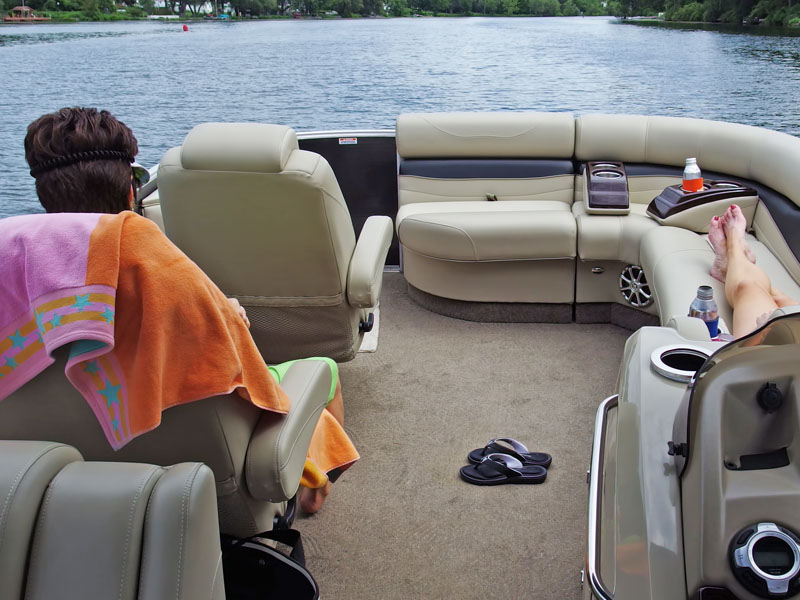 PONTOON BOAT CARPETING
As a primarily open-top platform, pontoon boats see a lot of frequent wear and tear. Carpets especially take the brunt of the abuse, and if your pontoon carpets are in a state of disrepair come to Seamless Custom! We can replace your pontoon boat carpets and have your boat looking new once again!